Home Theater Designs & Decor Ottawa
Home Theater Designs & Decor Ottawa – Enhance Your Movie Experience
Gone are the days when getting to catch a movie as considered as an occasion. Long queues as you book the tickets, waiting time and grabbing popcorns in the process is a long gone case. This TV line has been replaced by home theaters that have grown popular with time globally. It is one of the super exciting renovations for every homeowner.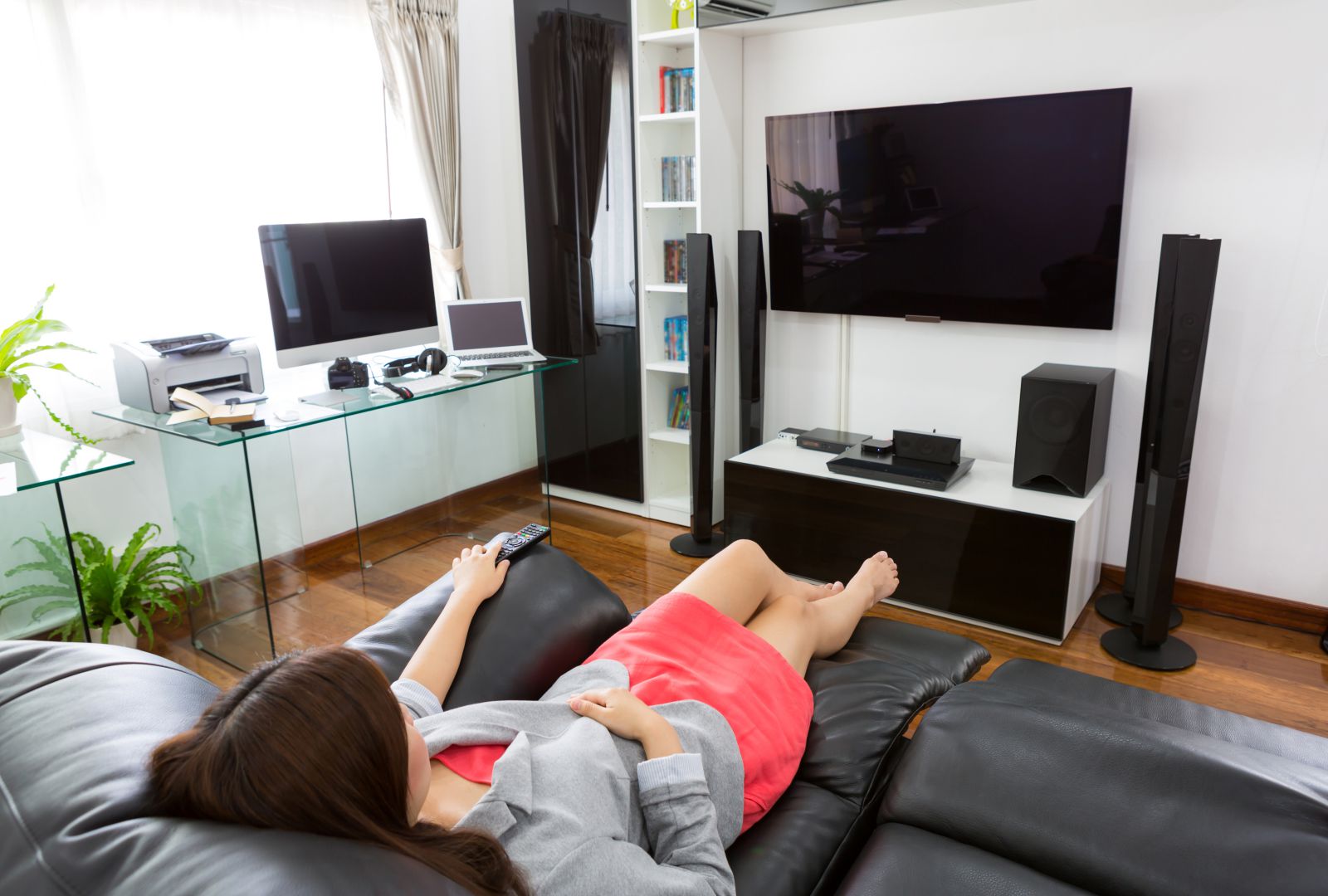 Why get a home theater installed/designed?
Homeowners are much more interested in their comfort and luxury. They are interested in bringing the whole cinema feeling at their comfort zone. Also, the hassle of buying tickets and the cost incurred is reduced. Availability of high-end quality products that are affordable and advancements in technology further enhances the whole process. Benefits of having a home theaters may include:
No trips to the cinema theaters every time a new movie airs
Less crowd in the house as compared to ones at a cinema theaters
Travelling cost is reduced as well as money used on tickets
Adverse weather conditions cannot make it impossible to watch a movie in the house
One has a choice of watching as many movies as they can at their free will.
Many people view home theater as extremely expensive and opt not to have one. Yes, the system is expensive, but it is just an investment done once and for all. The cost of the home theater system depends solely on the kind one wants. Also, the level of advancement matters a lot when it comes to settling for a choice. Different costs are based on various brands in the market.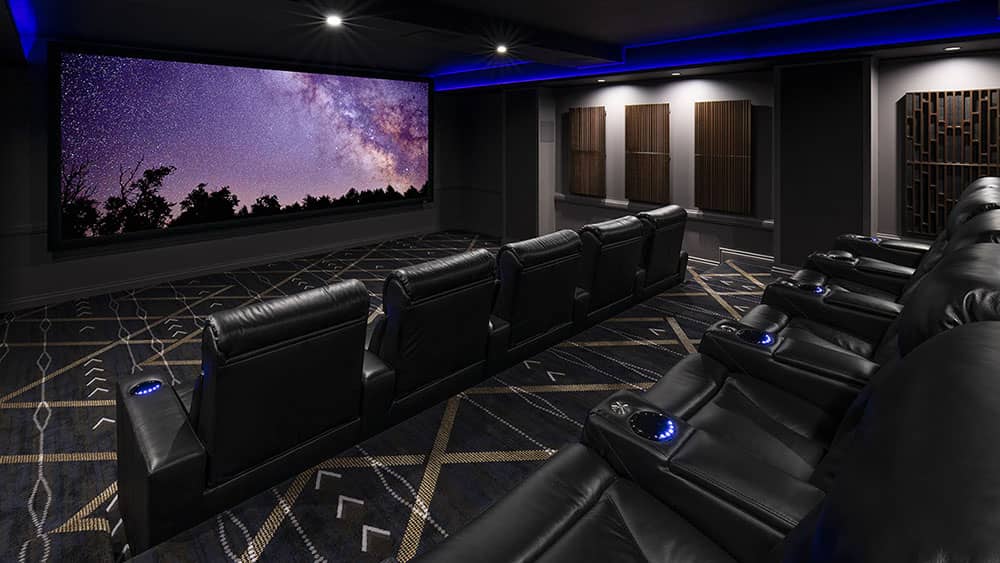 When purchasing a home theater, a customer has two choices.
Buying the whole set of the system from one company or,
Buying different parts from m different companies and assembling them into one set.
When making the choices mentioned above, it all depends on one's budget, taste and preference. Home theater is available at fair process ranging from the basic to highly advanced one. The basic home theater can be added accessories such as sound systems to enhance the sound effects.
Does the seating arrangements and types matter?
Yes, they do. Most people prefer having elegant and enormous leather seats whose comfort is unquestionable. Other cozy seats may be available and stands to keep drinks and snacks while watching. Before making the choice of the home theater one need, a few considerations are important to make:
The quality of the home theater one needs to buy. It may be basic or advanced kind of system
The primary purchase price and setting of an appropriate budget
One is supposed to make inquiries and make comparisons of both quality and prices of different brands
Think about getting a popcorn machine
Before making the installation process, one is supposed to make a pact with the company to  avoid inconveniences.
The modern day home wants to be equipped with the high standard luxurious system. One should take time in choosing a home theater system suitable for them and line with their intended budget. Learn more about how Home Theatre Installation works
As watching movies become more entertaining than ever with the latest technological inventions, installing home theater systems are extensively gaining popularity among people. The home theater systems provide immersive sound quality, improving both listening and viewing experience for you.
AV Geeks is a renowned name that offers premium home theater set up designs while working toward to make the best of space so that you get an ultimate video experience. We have designed countless home theaters successfully in different parts of Ontario, which make us the stalwart of our profession.
We have a team of certified experts that will make your home theater room decor an exciting process. Our sound experts understand all your needs and demands and convert your desires into reality.
Keeping certain things in mind such as the room layout, seating placement and other specifications, they give you the best theatre design with an amazing sound experience allowing you to watch your favorite TV shows and movies in a better way.
Some the of the benefits of having a home theater installed
Easy setup
Compatibility and seamless integration making everything work together
True surround sound & room-filling sound which brings your movies and music to life
Enhanced movie experience within the boundaries of your home
With our high end home theater system installation, you no longer need to go to a cinema. The experience of enjoying high end theater directly comes to your home with AV Geeks home theater systems. We offer best in industry video and audio products.