OFFICE AUDIO VIDEO OTTAWA
Office Audio Visual
We at AvGeeks, tell our clients to never underrate the significance of using highly effective audiovisual equipment for their office presentations. When used correctly, audiovisuals allow you to share authoritative messages with your audience and boosts interaction, which will leave an enduring memory with them.
With improvements in video presentation construction gears, the openings available to exploit audiovisual equipment are unending and we are here to help you do so. Our technicians have the proficiency and skill to conduct remarkable audiovisuals for your office.
The technology behind AV can bring your content to life, assisting your audience to better connect with your messaging, whether through lighting, sound, visual content or enhanced communication. We refer to such types of presentations as multimedia presentations.
Here are some advantages of having your office installed with audiovisual equipment.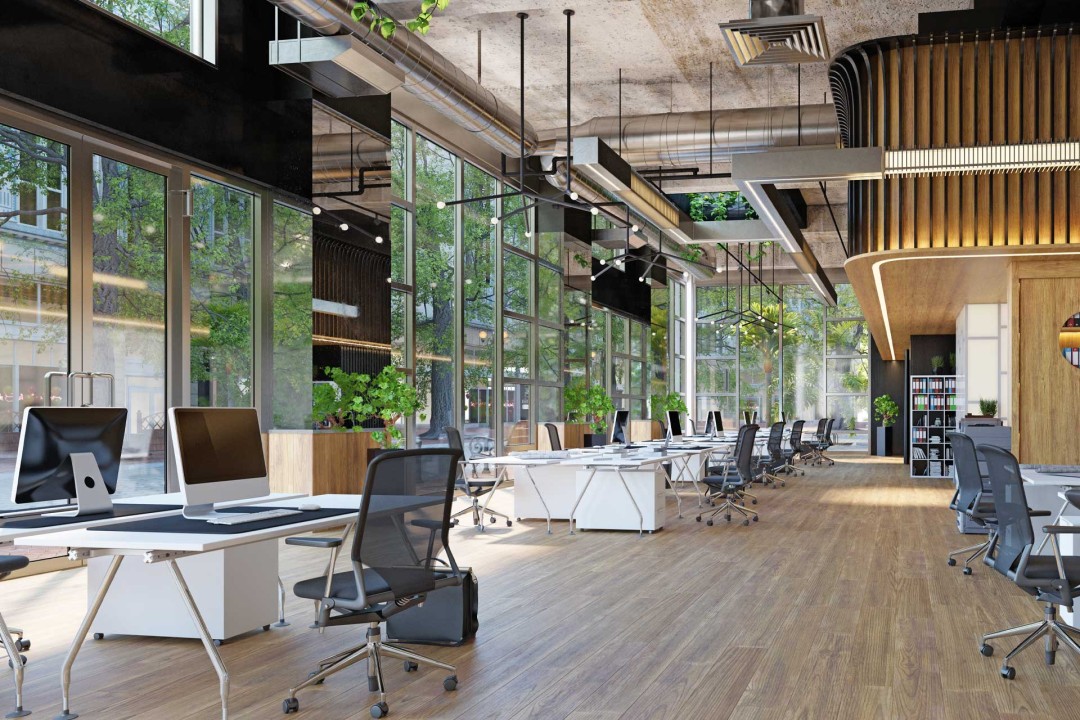 Information maintenance
According to studies on education and training, retaining of information a few days after a meeting or any other event is six times superior when using visual or oral means to when presenting it through spoken word alone.
The mixture of sound and sight along with written handouts is an essential component of information retention and should be available in all experienced training corporations.
Time saving
By means of visual aids, you can save your business time especially if your subject contains lengthy information, which could be unsuitable for oral or written communication. Graphs, pie charts, diagrams, animations, and photographs can help explain a subject matter fast, and in a way that your audience can easily absorb.
Time is valued in all organizations and as such, the importance of effective and timely execution of training and communication should be a key consideration. Our visual aids comprise of, white boards, flip charts, models, and projectors.
Acoustic aids
We usually base the type of auditory aids we install for your multimedia presentation on your budget, but we consider the efficiency of each. Live speakers that have a functioning knowledge of your subject matter, provide an interactive experience.
We offer audio solutions where you can tape voices and use them in presentations or for future reference. This way, your audience can listen to the audios as many times as they desire until they fully understand your message.
Using various mediums during office presentations can help groups and individuals to interrelate and become part of the gathering. Audiovisuals not only reinforce and encourage learning, but they break monotony as well.
Why choose us?
We are specialists in understanding our clients' needs and delivering the appropriate technical installation for their office presentations.
Because of our many years of experience in the audiovisual industry, we deliver creative, innovative and technically thought-provoking audiovisual solutions.
We use post-presentation video content as a powerful marketing tool for your business.
We use high-quality software from our network of reliable manufacturers when setting up your audiovisual equipment.
We think through the size of your audience and use audio systems and visual aids that are suitable for your office space.
We are in line with the latest technologies in audiovisual equipment and methods of installation and as such we update our accordingly.