LAW OFFICE AUDIO VISUAL OTTAWA
Law Office Audiovisual
With our audiovisual solutions at AvGeeks, you can get the most out of face time with your clients at your law practice. Visual cooperation merges the benefits of face to face interactions with the cost savings of isolated meetings. Video interaction provides eye contact and other non-verbal signals, which help in structuring and solidifying client relationships.
Audiovisuals increase your conspicuousness to improve your clients' satisfaction and ultimately retention. Through audiovisuals, you can also be able to increase your efficiency by converting tedious client meetings to video.
In some cases at your law office, accessing witnesses can be quite expensive and difficult. With our video conferencing solutions, witnesses can validate evidence from wherever they are. Additionally, recording such conferences provides supplementary protection and flexibility, particularly for trials.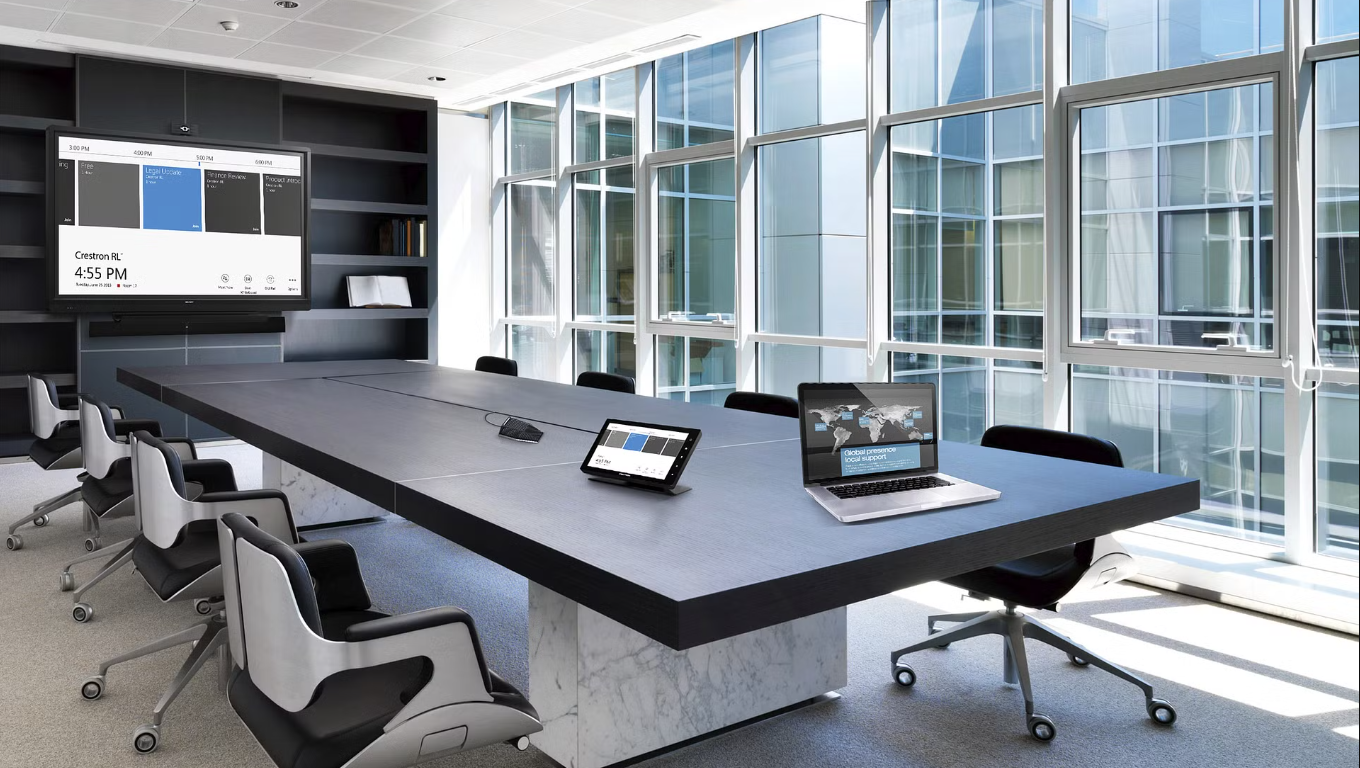 Our services
When you leave the courtroom, your reliance on audiovisuals doesn't end there. As a legal practitioner, you require the knowledge and assistance to work everything from video conferencing systems, document cameras, and projectors. Our technicians are able to demonstrate to you how such equipment is used.
Most times, your choice of audiovisual equipment relies on what evidence you have and how communicative you want to be with the jury. We will teach you on how to present your evidence in a way that is understandable and convincing.
We can provide you with audiovisual directors at your law firm to support you and your staff with webcasting and video conferencing. We allow you to make audiovisual buying decisions based on what your office requires.
Our audiovisual duties have grown over the past years. Audiovisuals used to be about projector installation but we now see that video production, as well as video conferencing, improves your law office in-house needs and those of your clients as well.
For distinctive events at your law office, we recommend that you program an on-site planning session. These meetings allow for suitable allocation of audiovisual equipment and services precisely for your event. We usually conduct site visits a few days before your special event.
Why choose us?
We provide custom-made solutions for your law office. This is because we do not tie ourselves to a single manufacturer, so we are able to work with several companies to find the perfect audiovisual solutions for you.
We provide professional audiovisual installation by making sure that we set up all your audiovisual equipment correctly and in a way that exploits its video and sound capabilities. Our technicians are accomplished experts who work with different components of your system to deliver to you the highest quality audio and video experience.
We evaluate your space, what purposes the audiovisual technology needs to aid. Our consultations are free and we can, therefore, advise you on what equipment would be worth investing in.
Once we install and incorporate your audiovisual system appropriately, you are likely to experience technology hitches or the need to replace your equipment parts. With us, you get continuous technical support from our knowledgeable maintenance team who can detect equipment glitches and replace parts as required.
We put down our agreement to work together into a contract for purposes of future reference.